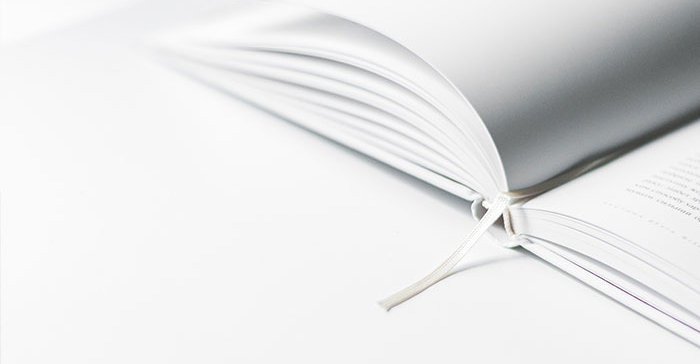 The labor market just keeps growing... and growing...
Read More
Life is full of many exciting firsts. Your first steps, your first car, your first love, your first job, and now your first home!
Read More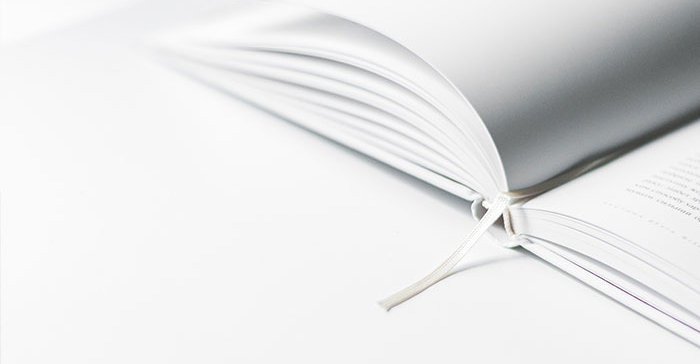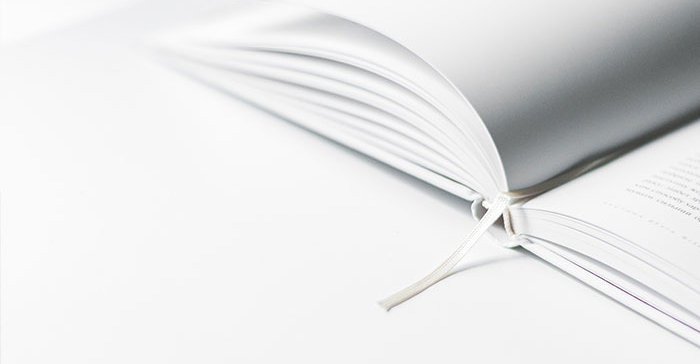 Keep your eye on the big picture...
Read More
People take out life insurance with the understanding that the death benefit is paid to their beneficiaries' tax free...
Read More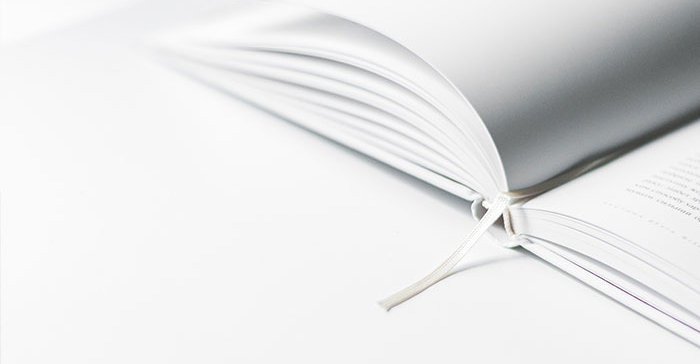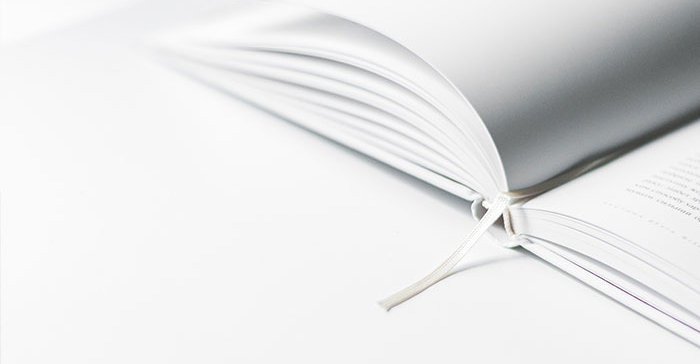 Perhaps we should call this a pushmi-pullyu market. The first quarter of 2023 brought Dr. Dolittle's pushmi-pullyu – the rarest animal of all – to mind. It
Read More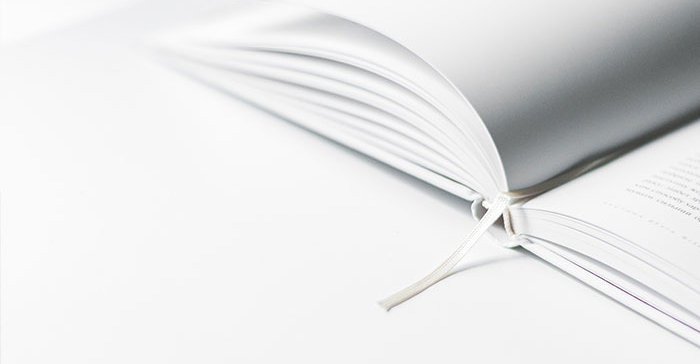 Unknowns and uncertainty. Financial markets were volatile last week as investors parsed the risks around bank closures, central banks offered additional
Read More
Life insurance policies are incredibly detailed and even a good life insurance might not touch on everything that you should know. Here are 10 items every
Read More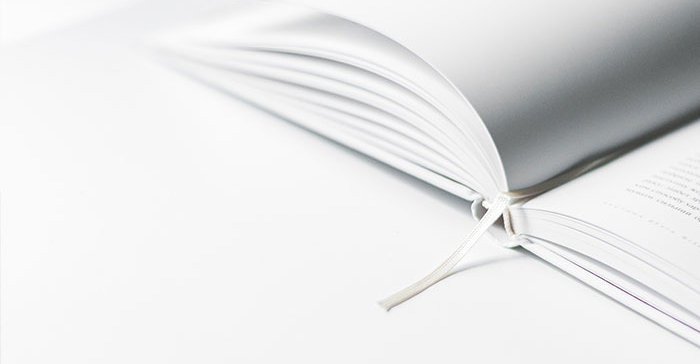 Thrown for a loop. Early last week, Federal Reserve Chair Jerome Powell told Congress the Fed is committed to bringing inflation down to 2 percent. If
Read More