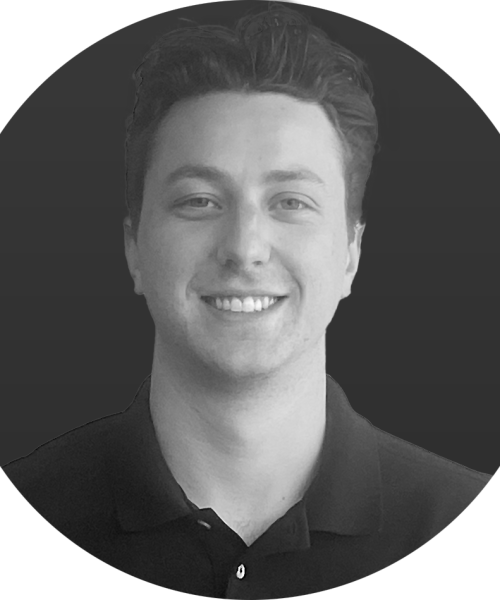 Brandon Danziger
Accounting & Compensation Specialist
Brandon Danziger, hailing from New Jersey, ventured to California Lutheran University to pursue his passion for business administration. There, he completed his Bachelor's degree in Business Administration and later returned for his MBA in Finance, graduating Magna Cum Laude. Alongside his academic accomplishments, Brandon showcased his athletic talent as a member of the men's basketball team, earning recognition for Outstanding Academic Achievement from NABC.
Driven by a desire for global exposure, Brandon embarked on a transformative semester in Hong Kong, immersing himself in the study of international finance. His entrepreneurial spirit flourished during this time, as he emerged as a finalist in the prestigious Big5 Gymnasium entrepreneurial innovation competition.
Outside of his academic and professional pursuits, Brandon finds joy in exploring the world through travel and indulging in his passions for basketball, pickleball, and golf. With a solid educational foundation, remarkable athletic achievements, and a thirst for new experiences, Brandon Danziger is poised to make a lasting impact in the business world while cherishing his love for sports and exploration.