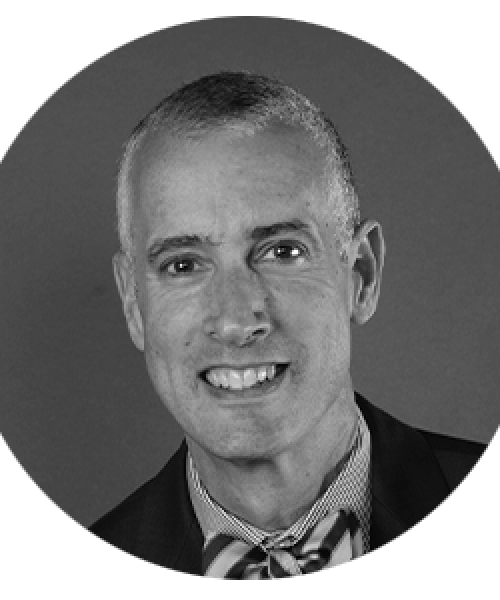 Andrew D'Addio
Managing Director
Andrew joined The Wealth Consulting Group in September of 2015 as a Practice Management and Integration Director. Andrew is a seasoned practice management and business development professional with more than 25 years of industry experience. At WCG Andrew is responsible for working with existing locations to grow their business and with newly appointed branches to ensure a smooth transition. He also runs his own consulting practice, and most recently worked directly with a firm in Portland, Oregon as their COO, where he took the firm to an independent RIA model.

In previous roles Andrew worked with branch managers, general agents and advisors to provide practice management strategies in an effort to help them work towards greater levels of success through marketing, succession planning, human capital and operational considerations.

When Andrew's not working, he enjoys cooking (and occasionally baking) seasonally inspired dishes he finds in the blogosphere. He also runs every day that he can and spends time on the tennis court with friends playing in USTA leagues. On the weekends he enjoys taking long runs with his wife and spending time together as a family with their kids.

*Andrew D'Addio is not affiliated with LPL Financial.